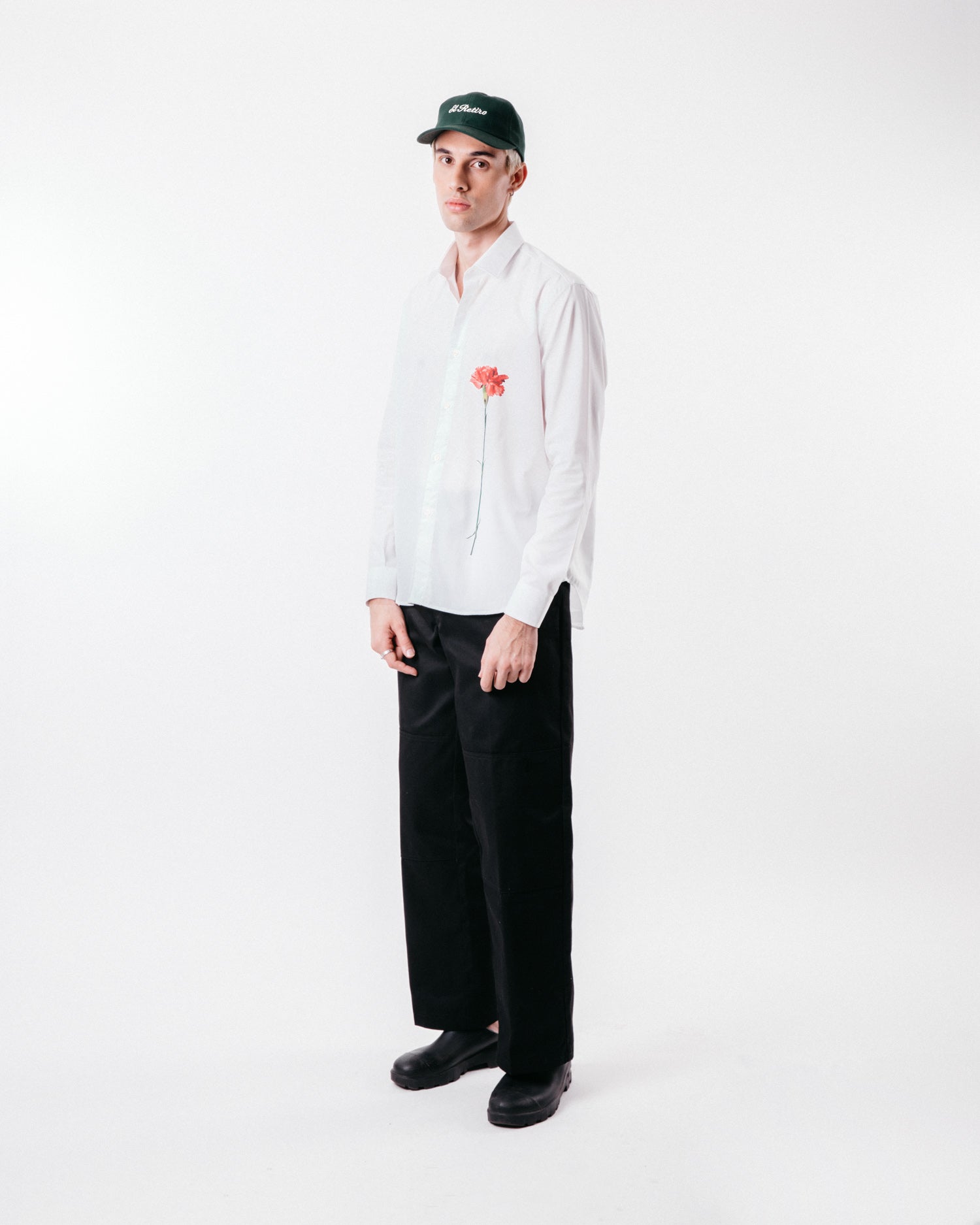 La Sobremesa - FW21 Lookbook
"Sobremesa literally means over the table, but in Spain it's used to refer to the period after a meal when you chat with friends, family or business partners. It's all about engaging in post-lunch conversations or meetings. A note written on a restaurant's ticket."
latigo presents "La Sobremesa", our first ever full collection. The Fall/Winter 21 instalment works as the manifesto of the new beggining of the brand, an echo of the diversity that defines our Madrid city's architectural, culinary and cultural landscapes.