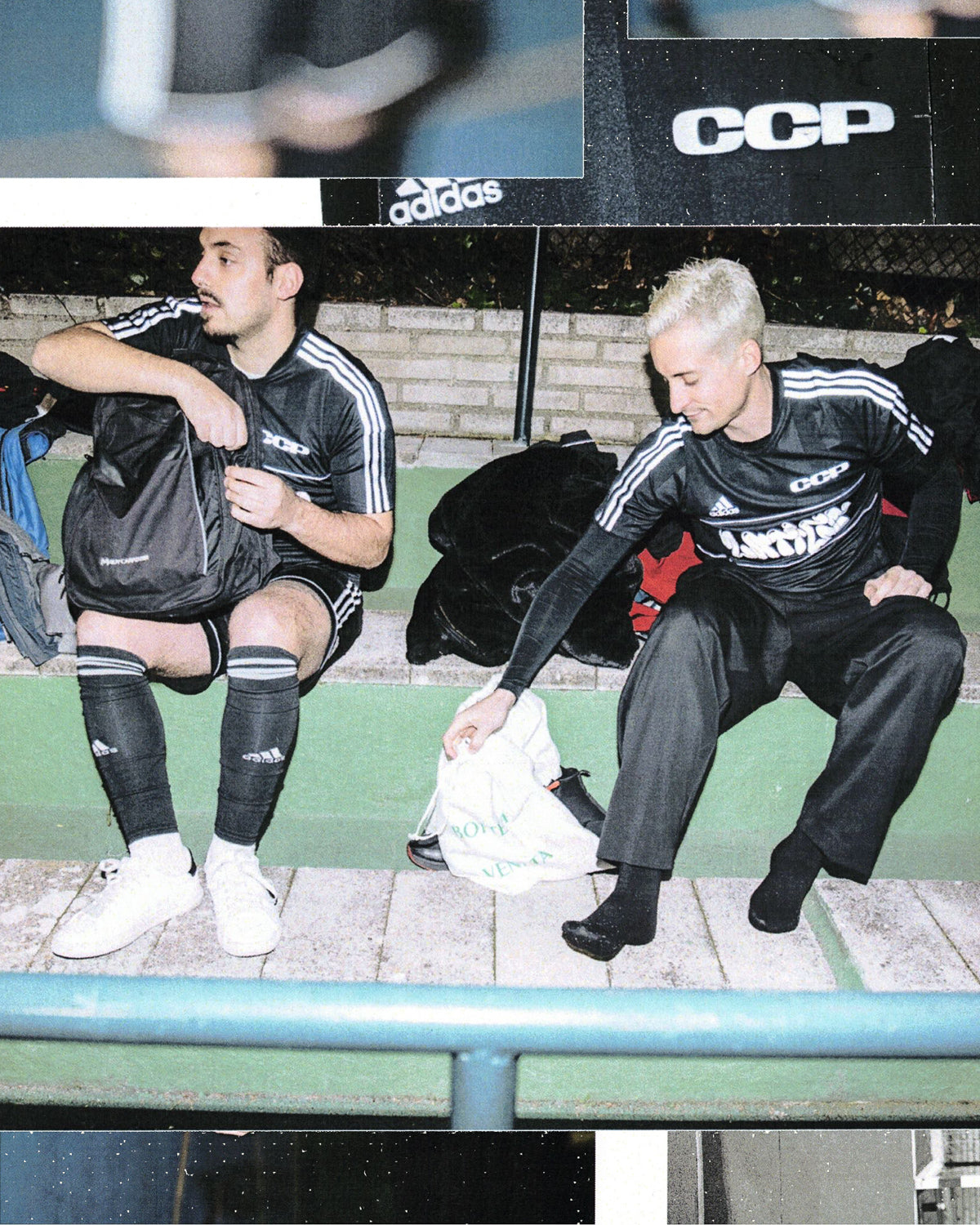 CCP - Futsal Club
Ciudad de los Periodistas (Journalist's Town in English) is a resident neighborhood and sports club located in Fuencarral-El Pardo district, in the north of Madrid. Since 2002, the futsal club CCP (Club Ciudad de los Periodistas) participates in Madrid local leagues in their different categories.
In 2018, LATIGO becomes the main sponsor and designer of the senior team's identity, shaping the CCP LATIGO. They take part in Madrid Local League, Fuencarral district.
CCP is local football. It is Madrid. It is family. Most of the players are friends since childhood and some of them have been playing together for more than 20 years. The core of the team has been integrating new players over the years, building a strong relationship that transcends the field and the game: the Third Half Energy.
CCP players stay active on Madrid's cultural scene. The team includes some diverse profiles like photographers, models, or music, tech and video-games creatives.
After LATIGOOOL, the team's first installment with the support of Adidas, for the current season 2022 they go a step forward and present "Spotlight", the new jersey produced together with Adidas and latigo, and the first available for fans.
The design is inspired by CCP squad's weekly night-trainings at their club, Ciudad de los Periodistas, when the court is the only lit spot in the neighborhood.