LAB
LATIGO LAB developpes special projects in collaboration with other related brands.

We work as a creative agency contributing with our vision and experience.
Creativity has no limits, neither do we.
---
---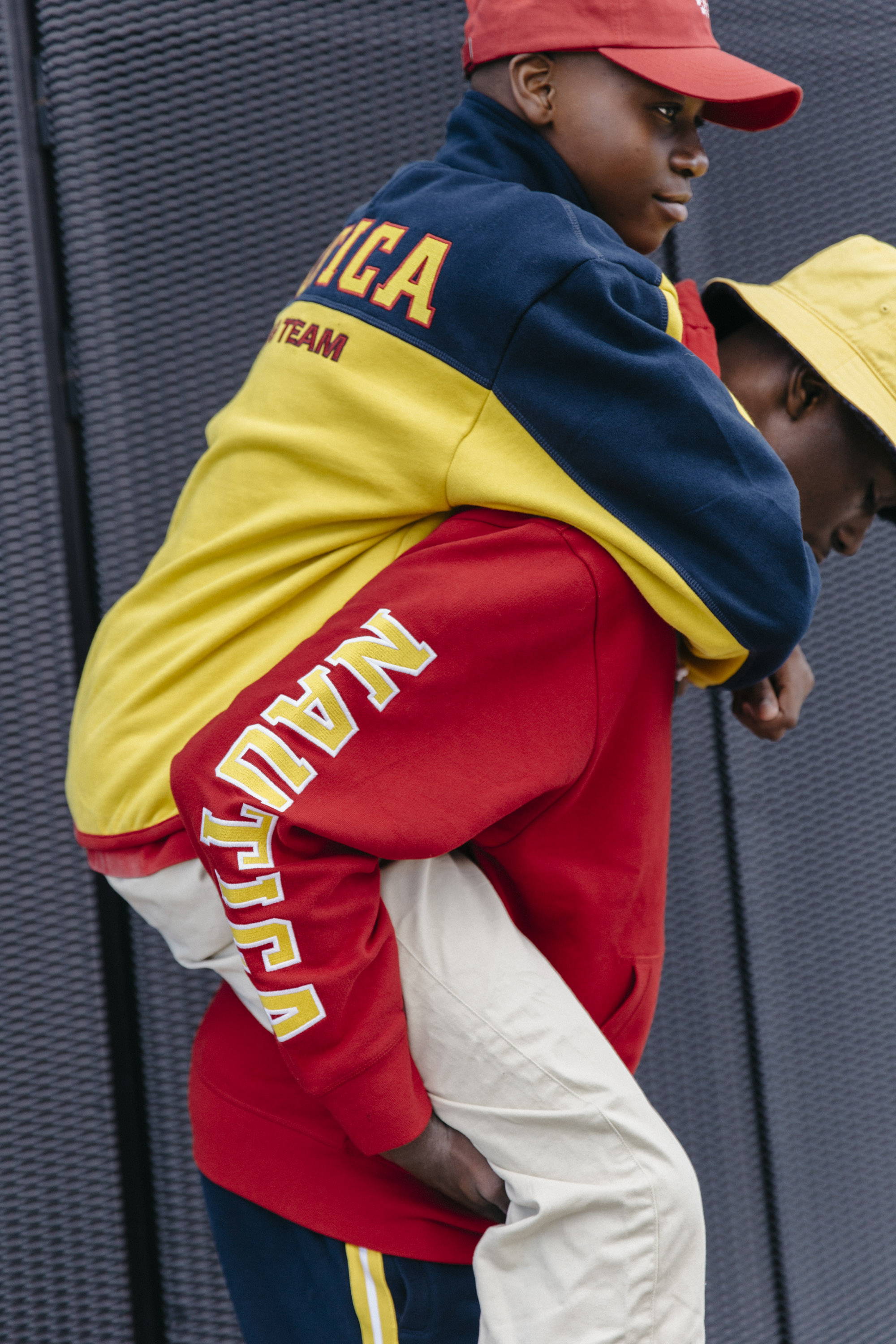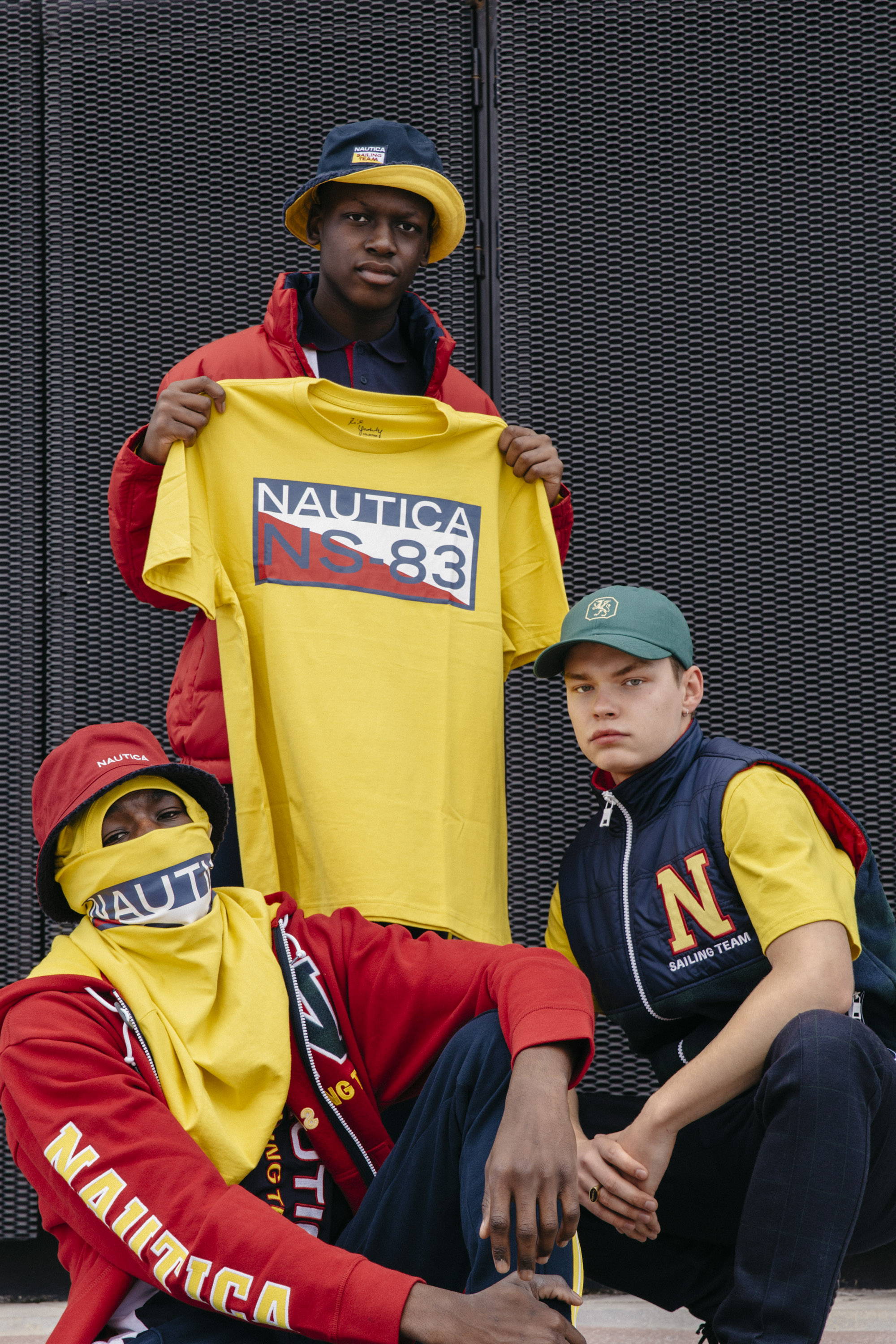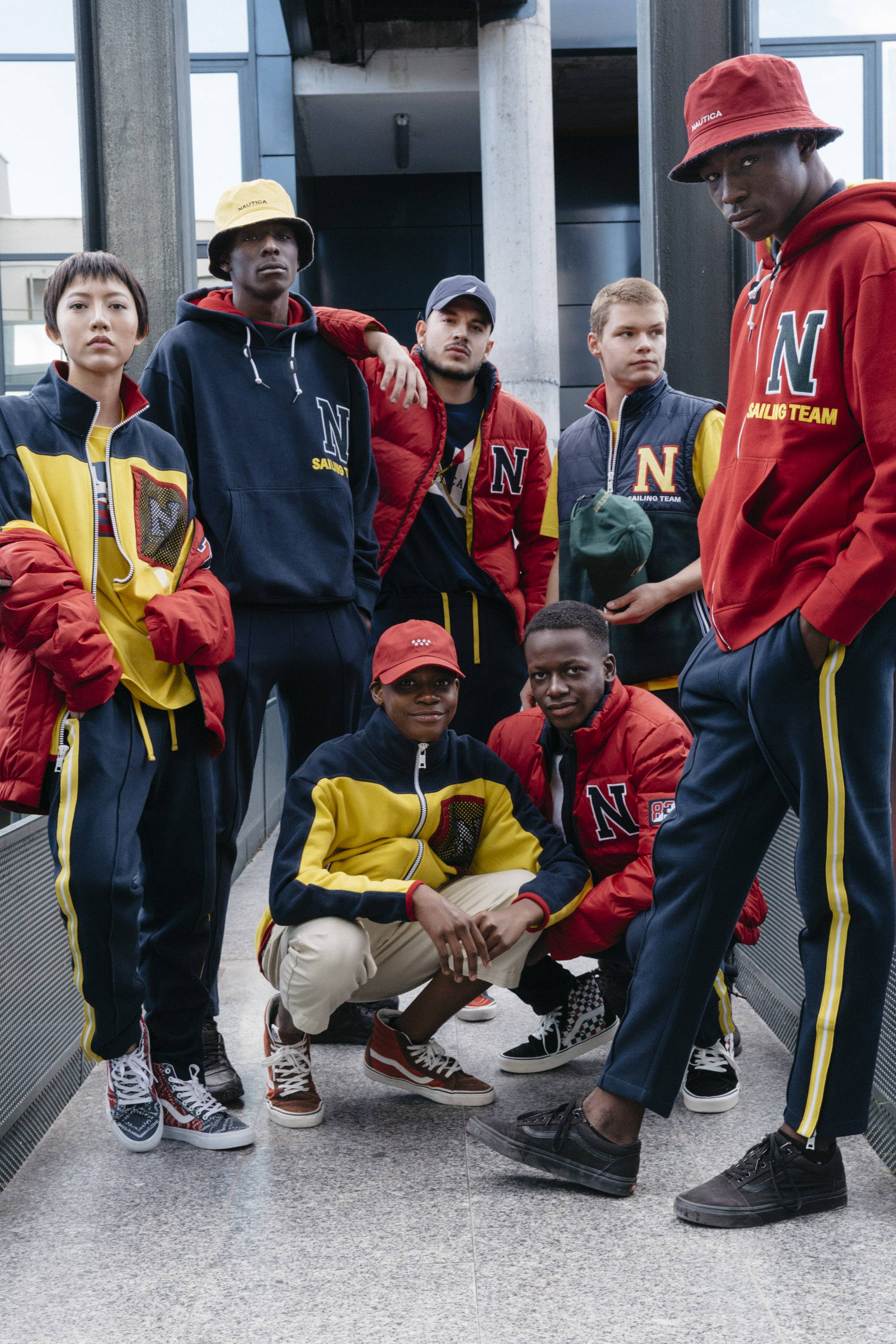 ---
---
---
One of our most exciting projects has been the campaign of the NAUTICA collection for LIL YACHTY in Spain.
The inspiration for this audiovisual campaign emanates from the social movement generated in the 90s around brands such as NAUTICA.
Collector's collectives for whom their clothes had a meaning and associated values.
Possibly the birth of the streetwear culture.
---
---
---